Welcome to the Palmetto Surgery Center. A state-of-the-art surgical facility with three procedure rooms in Miami. We offer unrivaled safety and convenience for our patients. Our physicians are leaders in their respective fields and all are board certified.  We are accredited by the Accreditation Association for Ambulatory Health Care (AAAHC) as well as licensed by the Agency for Health Care Administration (AHCA).
Ambulatory Surgery Centers (ASCs) such as ours, offer our patients a trifecta of care – quality, value and convenience. We consistently outperform hospitals in both quality of care and patient satisfaction. Furthermore, we often save a patient up to 50% of their out-of-pocket cost versus a traditional hospital in a more attentive, calm and patient-centric setting.
We invite you to learn more about us.   Thank you for considering our center for your upcoming endoscopic and surgical procedures.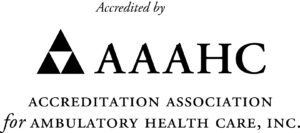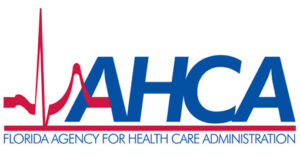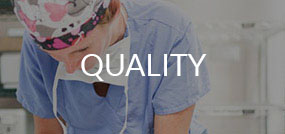 QUALITY
We deliver the highest quality care using the most advanced technology in a comfortable, patient-friendly environment. Our centers are independently regulated by processes including state licensure, voluntary accreditation, and Medicare certification.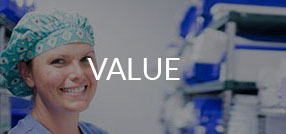 VALUE
As ambulatory surgical centers, we are able to provide a highly efficient same-day surgical experience. Those efficiencies allow us to pass on savings to our patients with most patients paying less co-insurance than they would in a hospital setting.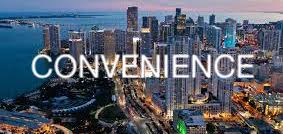 CONVENIENCE
Our patients conveniently access registration, waiting rooms, surgical suites, and recovery rooms all in the same location. All surgeries are scheduled, so your procedure will never be delayed due to an emergency surgery.